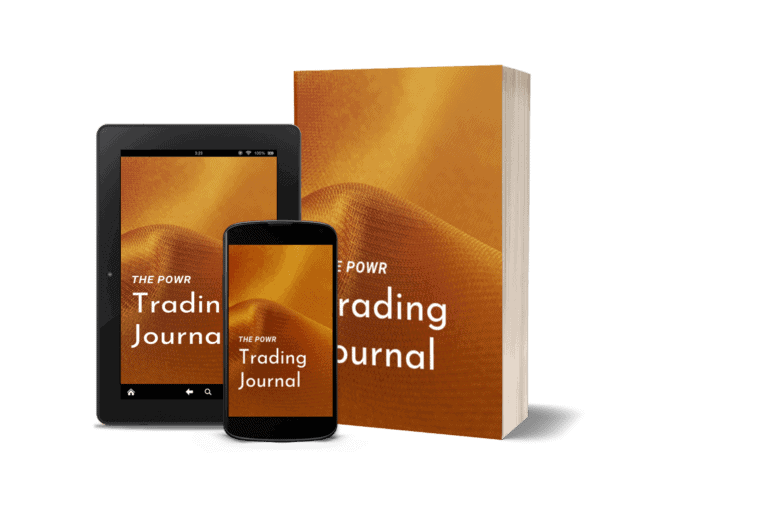 As a trader, It's very difficult if not impossible to know the bad habits you may be forming by NOT using a Trading Journal, such as:
What patterns are hurting your trading performance?
Are you making more money going long or short
Are you letting your profits run?
Are your stops too tight or too loose?
Are you respecting your daily limits?
Are you holding on to losers?
What is your best trading strategy?
Are you losing money for being undisciplined?
Are you trading in losing symbols?
What were you emotions like during a losing trading?
What were your emotions like during a winning trade?
Do you over trade when you're having a bad day trading?
Do you make or lose more money during trends or consolidations?
I would dare say, you cannot answer these questions with any level of certainty without the use of a trading journal. Poor trading habits have a way of creeping up on us, without us even knowing it's happening! 
Here are some phrases we hear from some of our traders, especially in our Boot Camps:
"I don't have time to enter information into a trading journal".
"I scalp my trades, there is no way I could keep up a trading journal".
"I'm just not wired that way, a trading journal is not for me".
"I guess it's important, but I know myself, I will start entering in my trading journal then  I will stop, so it's no use".
"I really don't think I need to use a trading journal, I don't think it will help me"?
Each one of these previous statements have started to form poor trading habits! Most of our mistakes come from a "SET" of trading mistakes and these "SETS" are formed from poor trading habits.
Here is what you will gain by using a trading journal:
Good trading habits begin to form as you use a trading journal.
As a trader, you will increase your confidence.
You will gain healthy evidence to make wiser trading decisions.
You will over-time increase your discipline (and who doesn't need more of that?).
As a trader, you will be able to bring your emotions under control.
As a trader, you will gain trading intelligence that will make your more profitable, almost instantly. 
The more you use your trading journal, the more sharpened your trading skills will become.
Don't miss out on what traders around the world use as their

#1 trading tool, a Trading Journal.
HAPPY TRADING