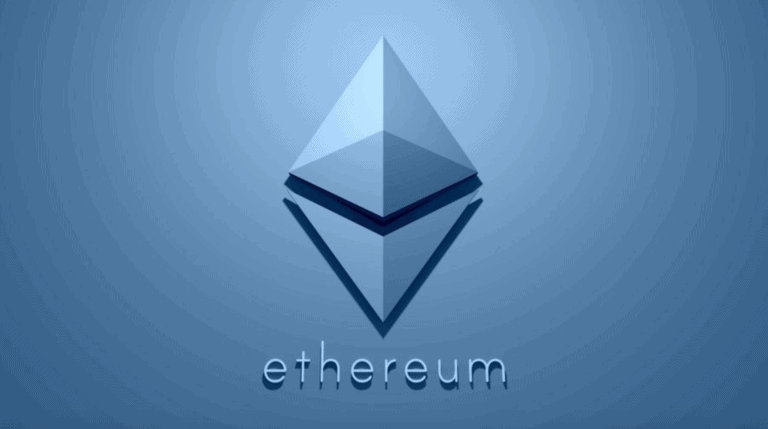 What
About Ethereum (ETH)
For many years, bitcoin was alone in terms of usable cryptocurrency for purchases of goods and services. Lately, there are other coins available and many investors are having a lot of success trading those coins.
But, there are other reasons to use certain coins that go beyond buying and selling which means that bitcoin may not be or stay the best option. Case in point, Ethereum is the second largest coin because of its unique ability to be used in many different ways.
 

Ethereum Births Other Cryptocurrency
Ethereum uses a different blockchain than bitcoin does and it is far more flexible. This means that there are other coins that can be created on the actual blockchain. With bitcoin, there have to be hard forks to create a new blockchain for new coins to be created.
This makes Ethereum an investors and traders dream. Even though the value is far lower than Bitcoin, it is still something that investors look to for the potential that it has. Sure, when you look at the ticker for ETH to BTC, it doesn't look very strong in comparison, but there is a huge upside in the ability to create new coins that can be traded for big profits. 
A quick example as far as trading Bitcoin and Ethereum goes, our indicator the POWR Trend Trader Strategy on BTC in 2020 produced a 115% return verses ETH produced over 200% returns. This was accomplished because the huge upside in the ability to create new coins that can be traded for big profits.
What Happened in April of 2021
In April 2021, the European Investment Bank raised 100 Million Euros by selling a two year digital bond. This was notable not because it was the first tokenization, but it was also the first by a Triple A Bond to use cryptocurrency (Ethereum). This offers a clear picture of the future potential. ETH could operate at scale, with much lower costs, less intermediation, and far more transparency, enabling users to be much more responsive to changing markets conditions which is for sure a game changer.
The Bottom Line
Watch Ethereum closely it could surpass Bitcoin within the next 12 months because of its explosive upside potential.